Hello, 
My name is Alicia Souza, and I am an illustrator. 
I also have my own company where we manufacture artist merchandise. I sell mine
here
. 
I live in Bangalore with my husband, dog, guinea pig and lots of pencils.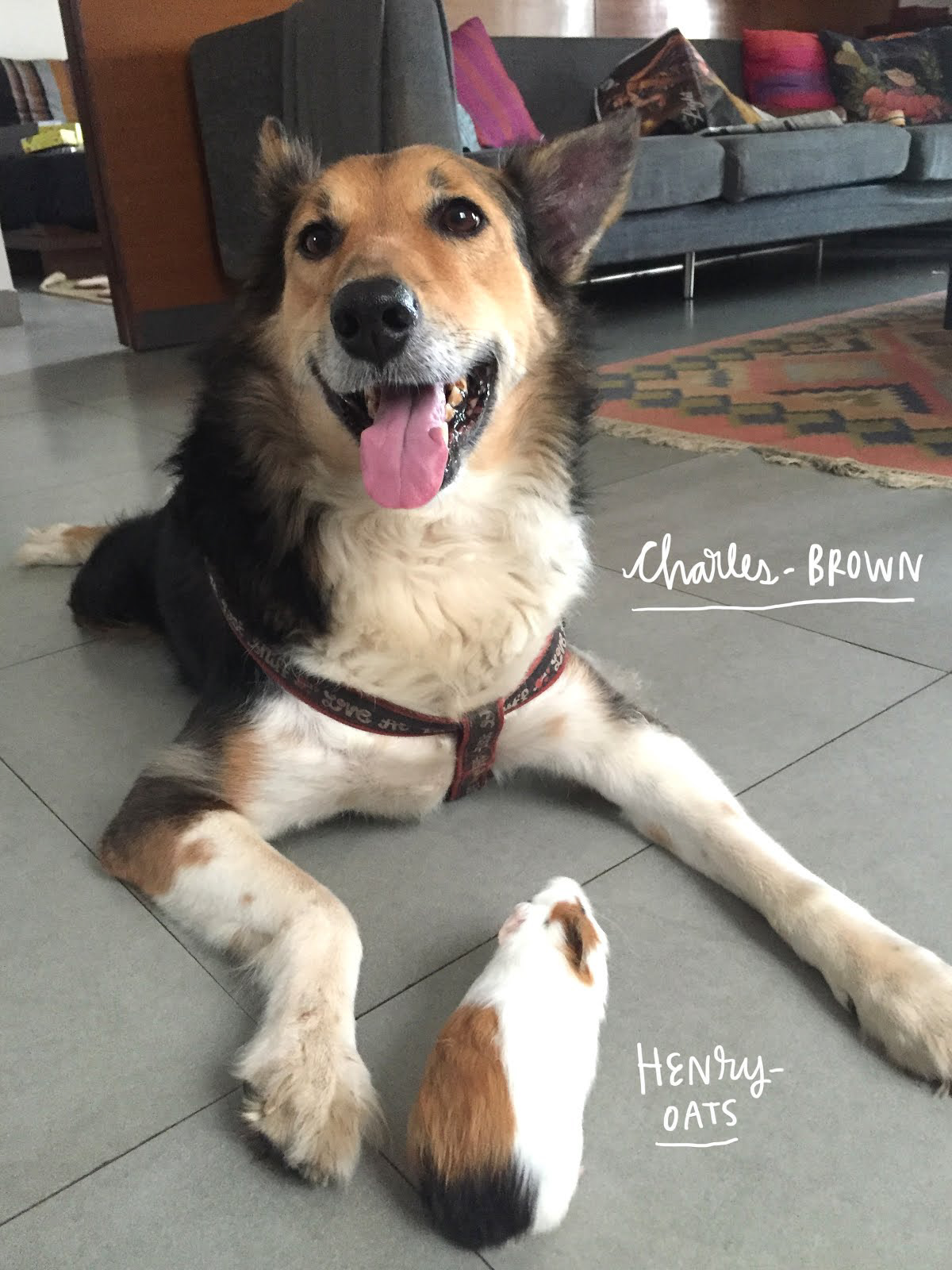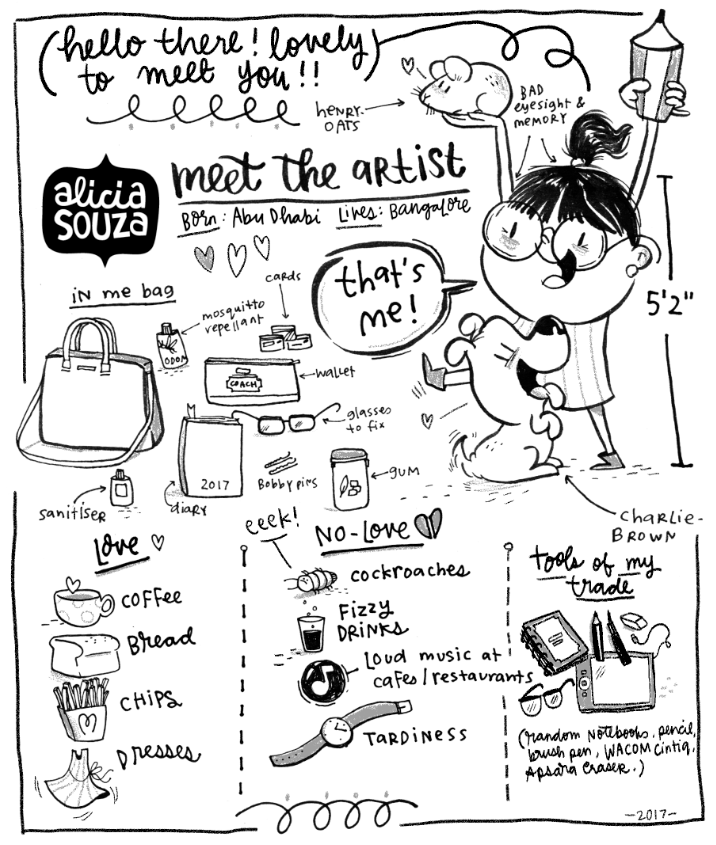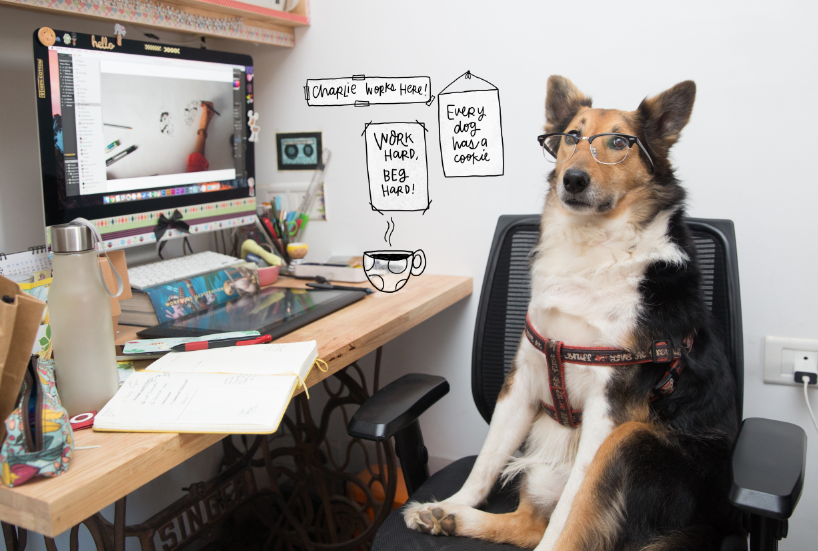 Kyoorius, Brown Tree, Time Out, The Telegraph, Tanishq, Mondelez- Cadbury, Yahoo, The Hindu, Wipro, Google, IIMB, Cornetto, Ashoka Foundation, Penguin, Grand Mercure, Gubbaara, E&Y, Myntra, Motorolla, Accenture, Oreo, Air Asia, Vodaphone, Amar Chitra Katha (monthly spread on the Tinkle digest for 3 years), 3M, Clean & Clear, HolidayIQ, GE, Modicare Well Kids, RightStay, Tinder, Zivame, Huffington Post, Unibic, Amazon, TVS Scooty, Teach For India, TI Cycle, Netflix, Dell, Tata Cliq, Nivea, Amazon Prime, Del monte, Horlicks, Nilgiris, Microsoft, Cello (Marky), Times Of India.
Kiehls, GAP,  Kerastese, Google, Apple, Lenovo, Hoegaarten, Bewakoof, Little Black Book, Royal Canin, Daniel Wellington, Urban Ladder, Cafe Coffee Day, Tanishq, Puma Social Club, TI Cycle, Wacom, Adobe

I've slowly decreased the number of exhibitions and talks I am able to take on due to time constraints but these are the ones I had the pleasure of being a part of.
Talks: 
2013: Google (hyd), TEDx (Punjab University), INK Talks, The Hindu (We've Changed with you, demonstration), 
2014:  Ink Women (Scribing), Gyaan Asda (NID), TEDx (Symbiosis Bangalore), Think CIQ (Gear School), Goa Fest, Festember (NITT),  Wipro (workshop), IIM, Construkt Fest, NUVU (American School of Bombay, Workshop), SMW (Infosys, Panel) 
2015: Cognizant, Decathalon, Intuit, Myntra (fashion incubator), Yahoo (kids day)
2016: Exotel (web), Symbiosis (Pune)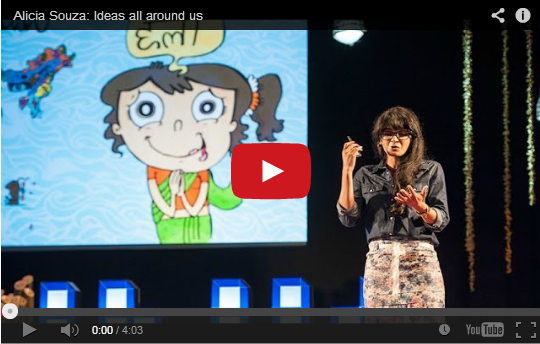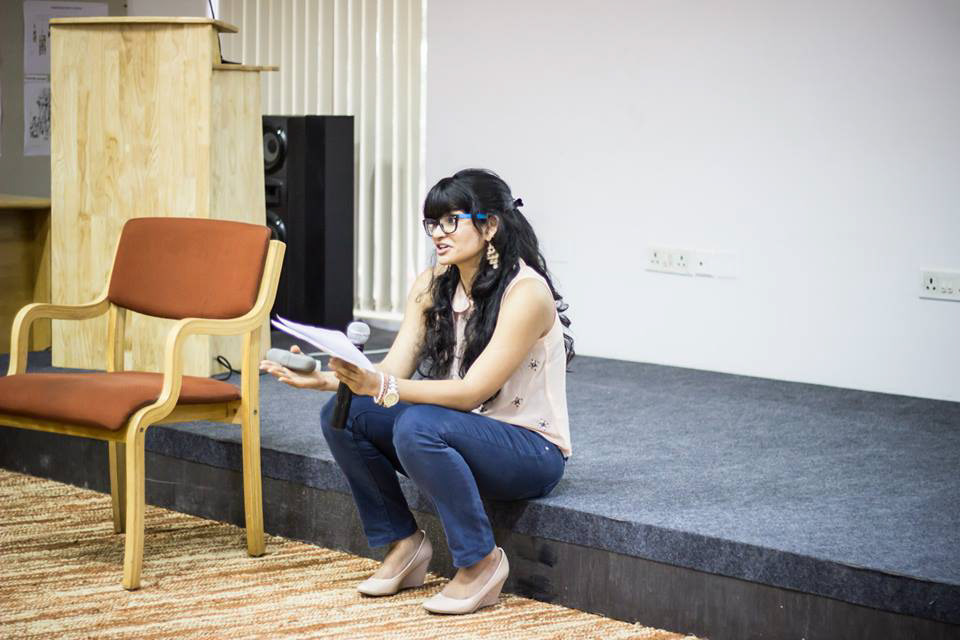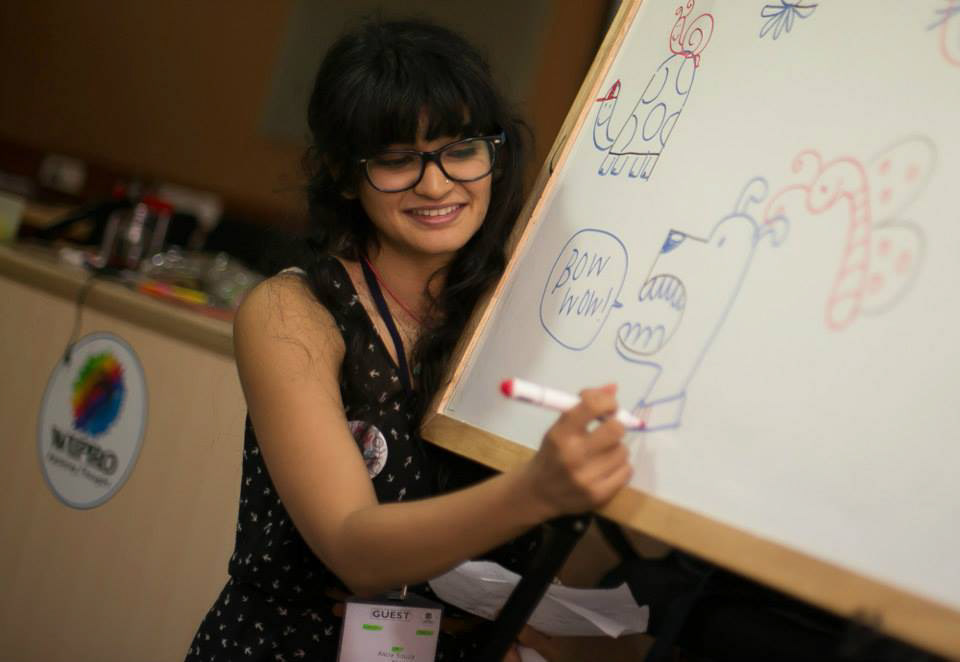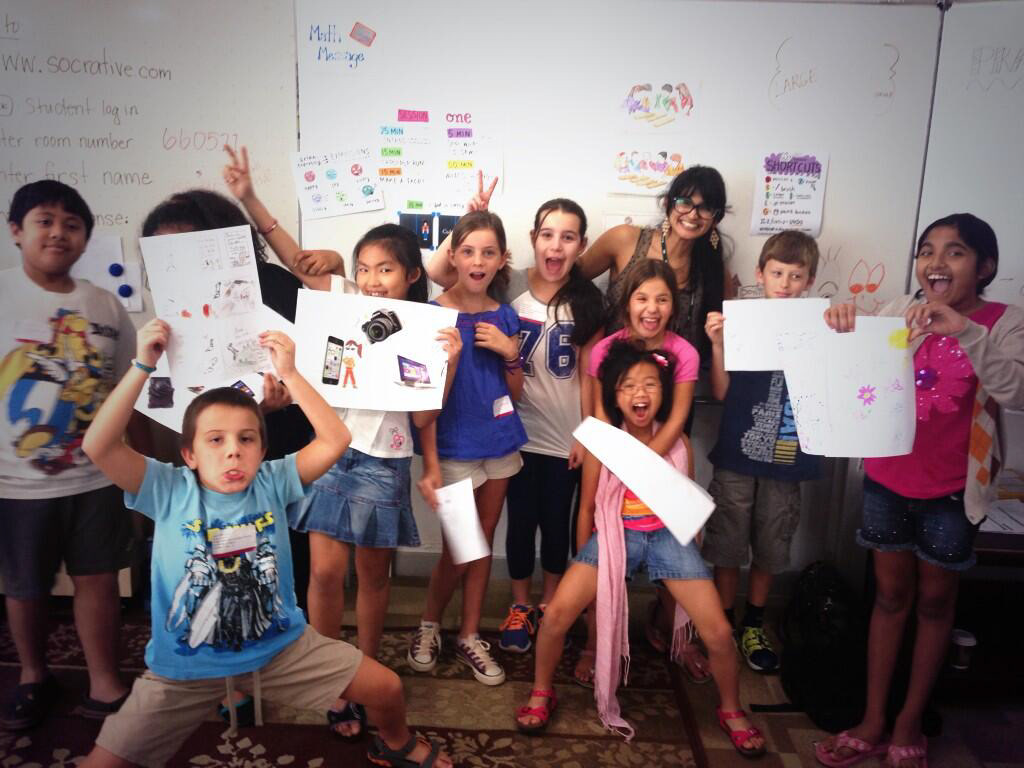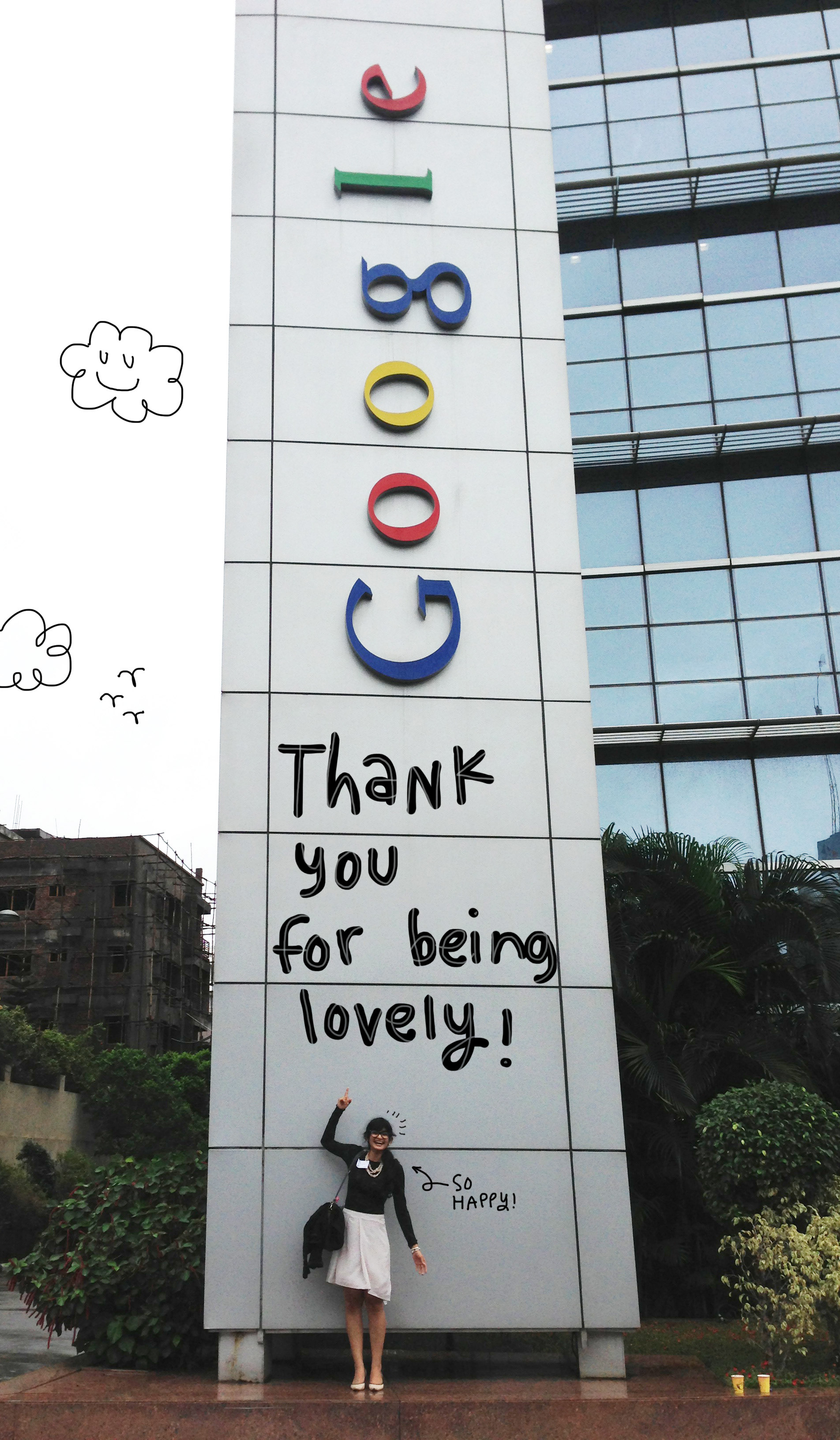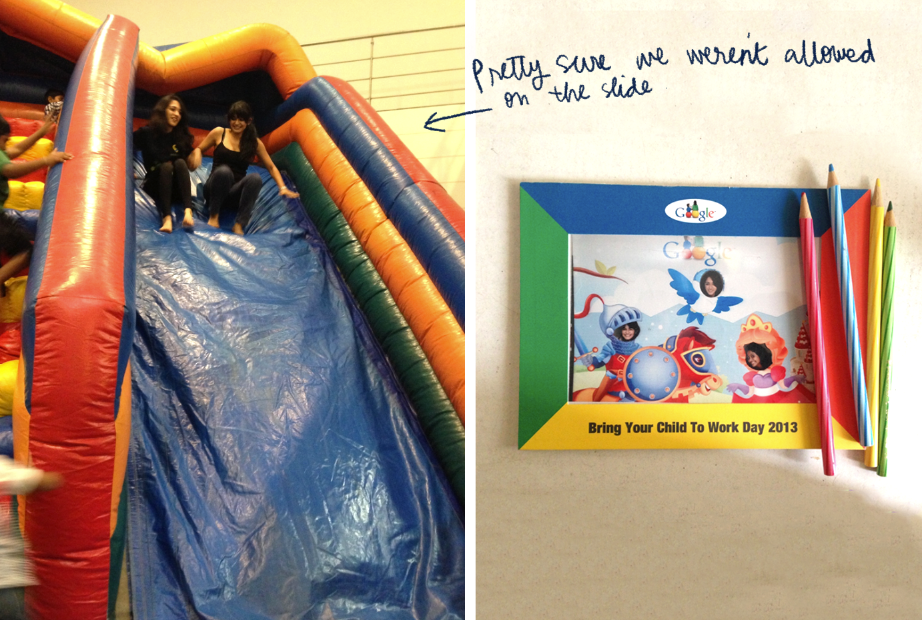 Exhibitions: 
2012: Comic Con, Hundred Hands, Sunday Soul Sante (May & Oct), Foresight (June)
2013: Comic Con, Sunday Soul Sante (March, June, Nov, Dec)
2014: Sunday Soul Sante (March)
2016: HGH Exhibition, 
2017: DXD exhibition, Taxi Fabric, Tech Sparks